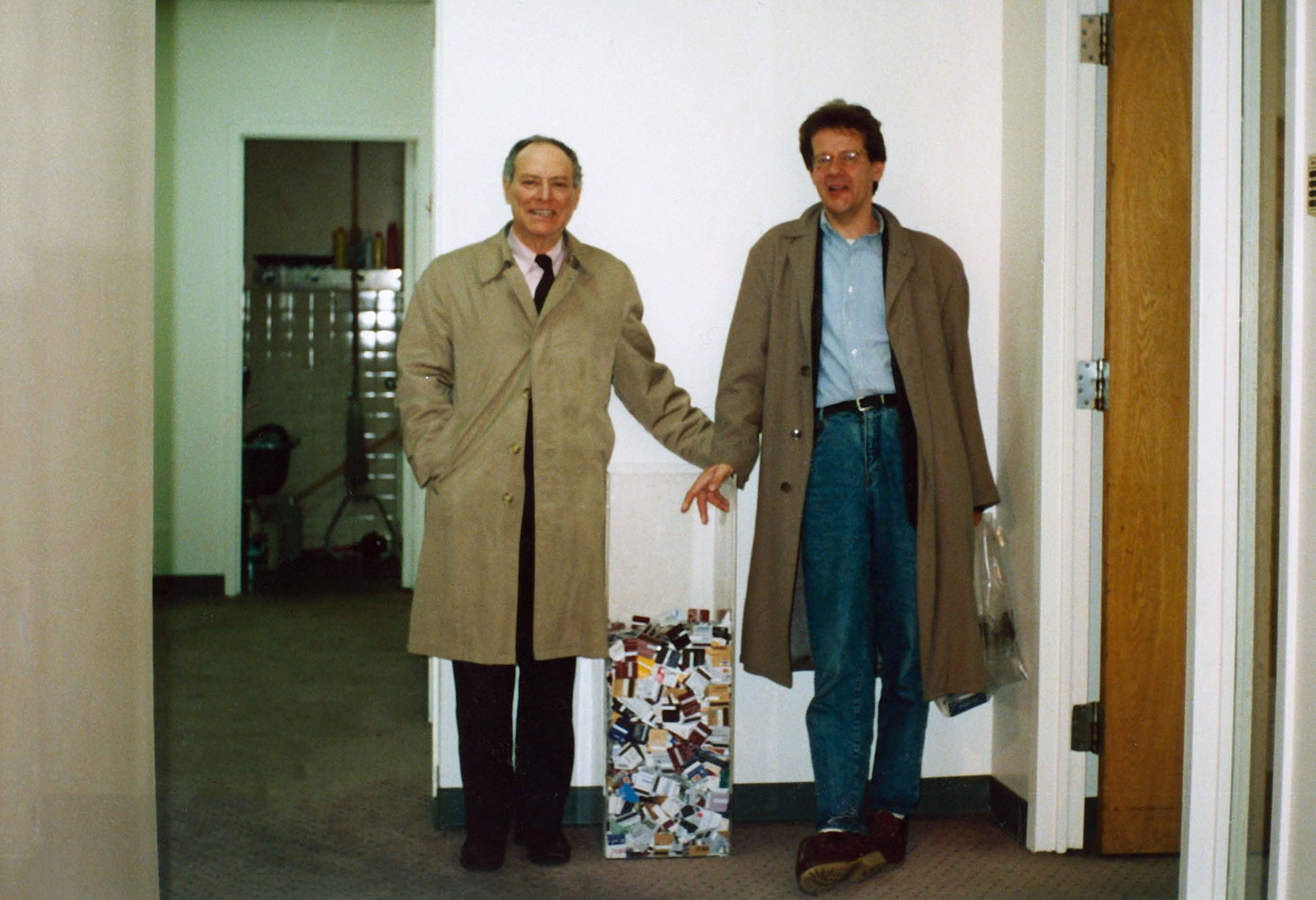 Nick Huls
Nick Huls is an emeritus professor of socio-legal studies at the Erasmus School of Law and at the Leiden Law School.
Photo: David Caplovitz and Nick Huls at BUCCS, New York 21 april 1991.
Comment on: Theorie, aktie en recht bij Udo Reifner. Interview over rechtshulp, konsumentenrecht en kollektief handelen. 11 Recht & kritiek (1985), 4: 320-350. by Nick Huls I first met Udo on June 16 1984, when he addressed the Dutch legal aid movement...