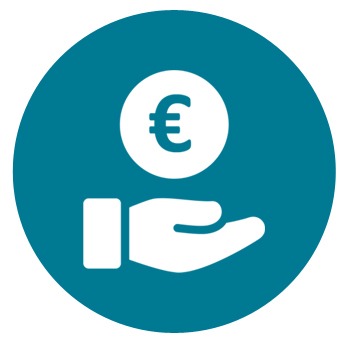 We Need Your Help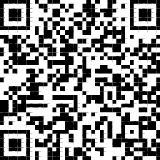 Our institute is dependent on funding from members of the civil society so that we can continue our work on charitable projects such as our ongoing efforts to eradicate usury. If you would like to support our work with a donation, you can do so by making a transfer to the following account:
Bank name: Hamburger Sparkasse
IBAN: DE62 2005 0550 1238 1229 21
BIC: HASPDEHHXXX
Creditor ID: DE39ZZZ00000988279
If you have any questions, please do not hesitate to contact us. For a donation receipt, just send an e-mail with your contact details to melanie.poldrack@iff-hamburg.de
Thank you very much for your donation!