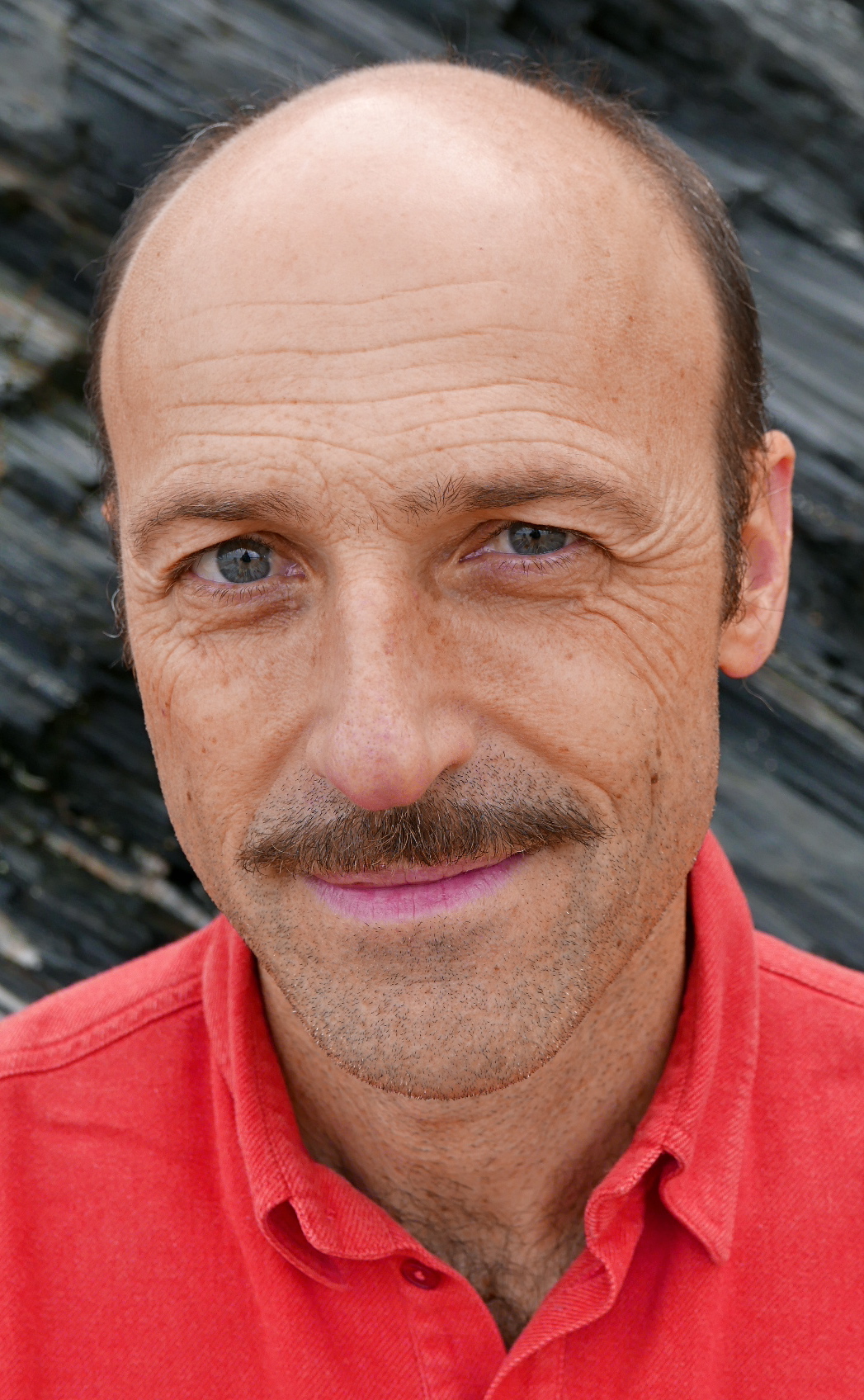 Rafael Encinas de Muñagorri
Professor at the University of Nantes, Director of "Droit et changement social".
Comment on: Luca Nogler, The Historical Contribution of Employment Law to General Civil Law: A Lost Dimension?, in Reifner/Nogler (Hrsg.), Life Time Contracts. Social Longterm Contracts in labour, tenancy and consumer credit. Den Haag: Eleven, 2014, pp. 279-390....